Crystal Leaf Photography Studios
Our studio is located in North Ogden, Utah, just down the street (west) from Kirt's Drive Inn. With over 4,200 sq. ft. we have the capability for multiple backgrounds and settings. We also have an area just for natural lighting with beautiful north light. In addition we have changing rooms, a Crystal Leaf gallery displaying our work, a large viewing and sales area. The studio is equipped with everything we need to create beautiful portraiture.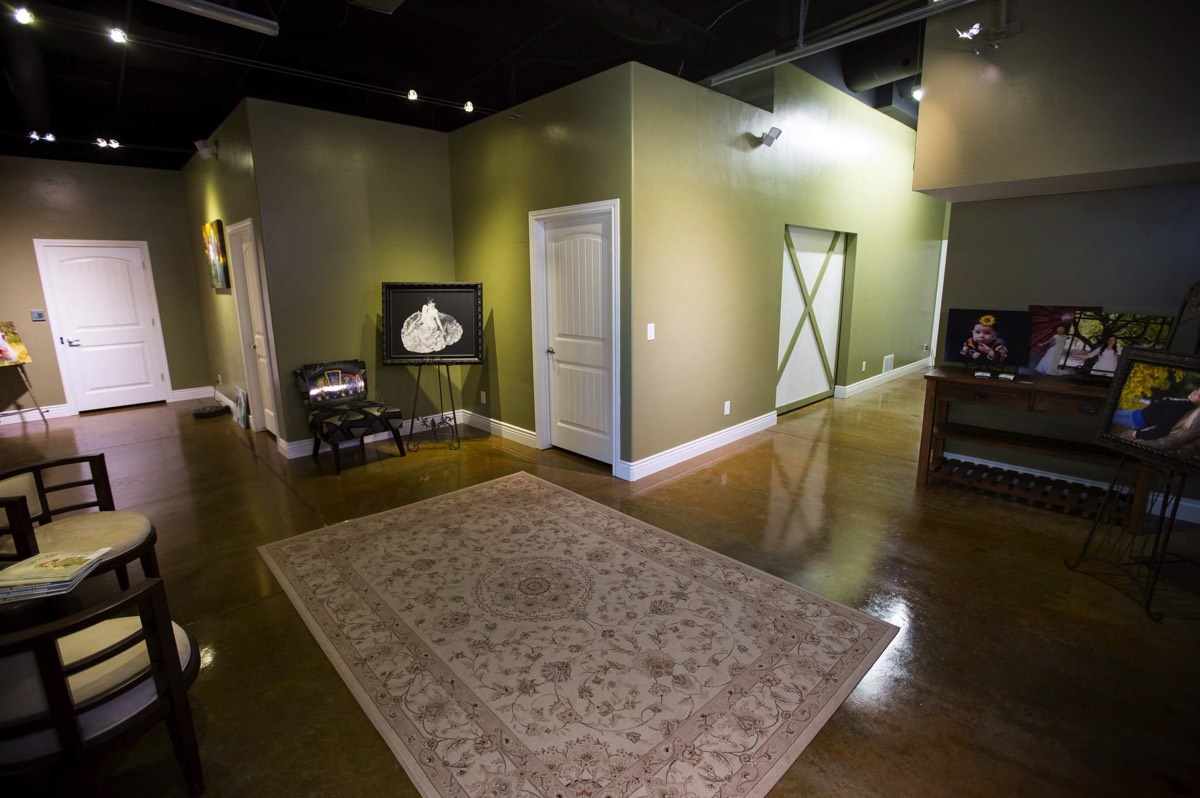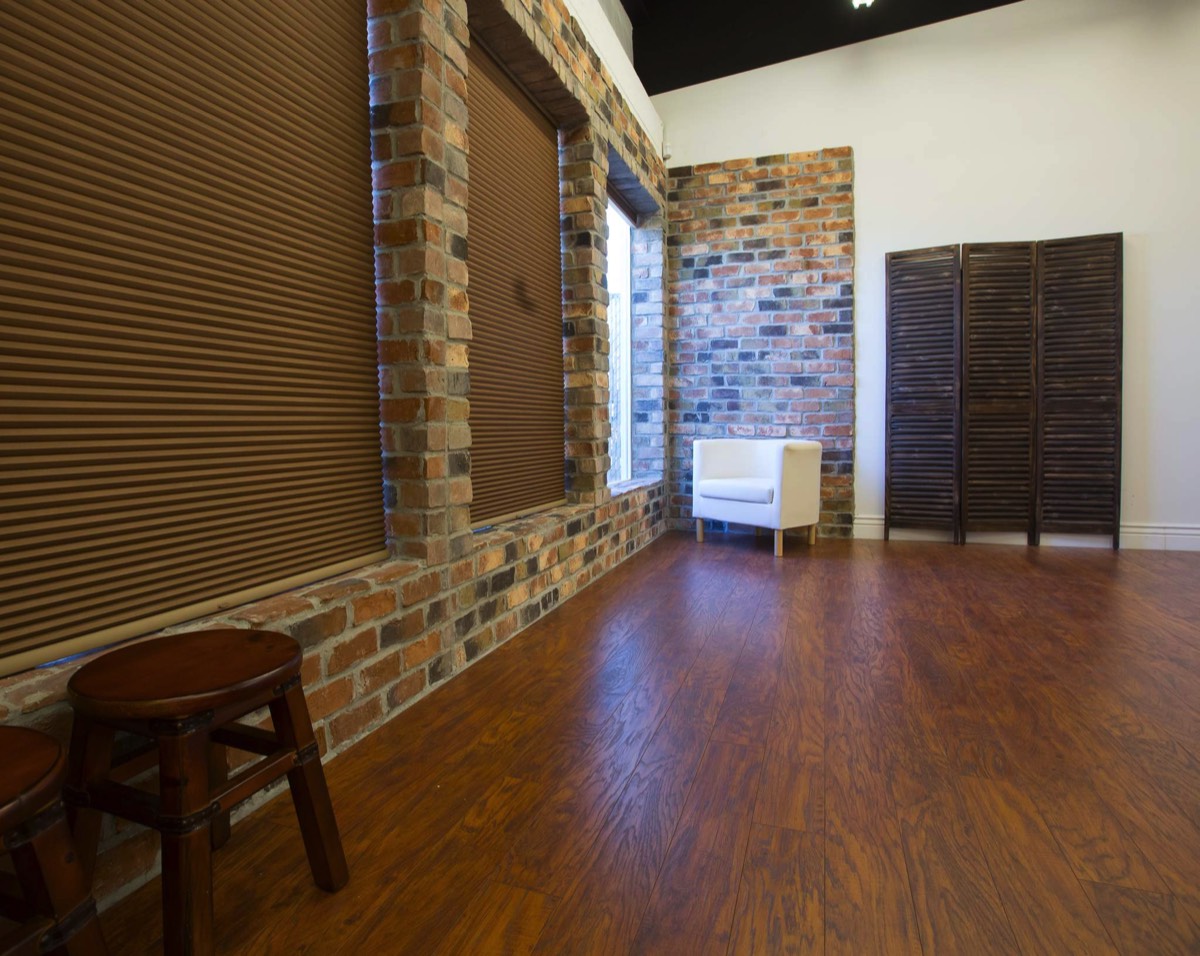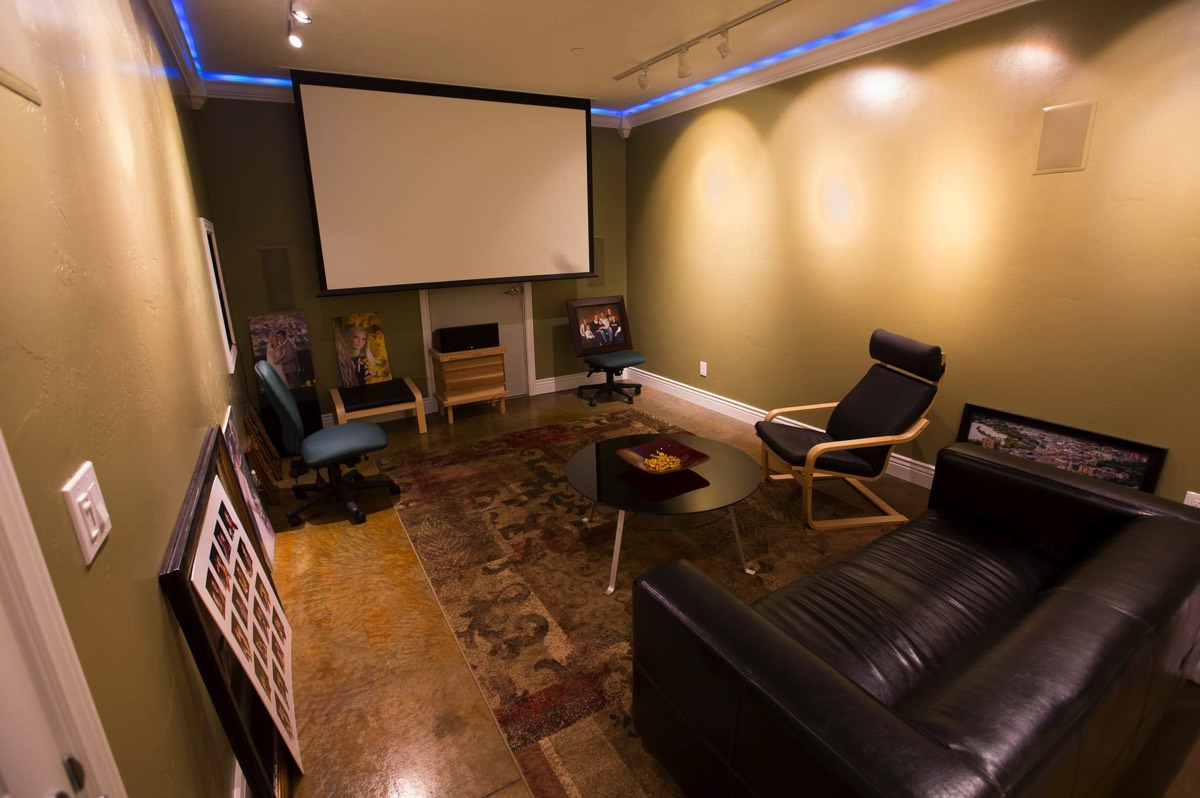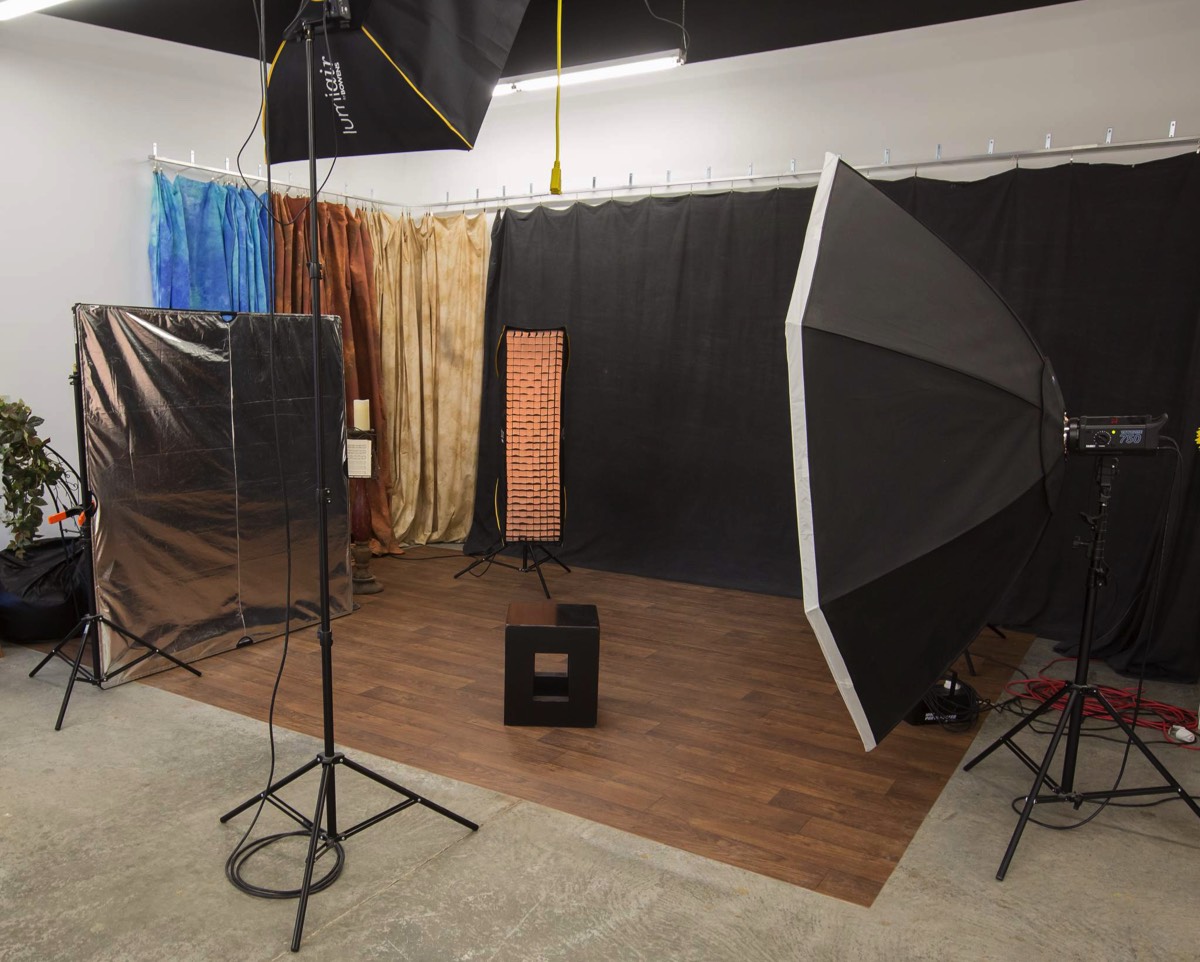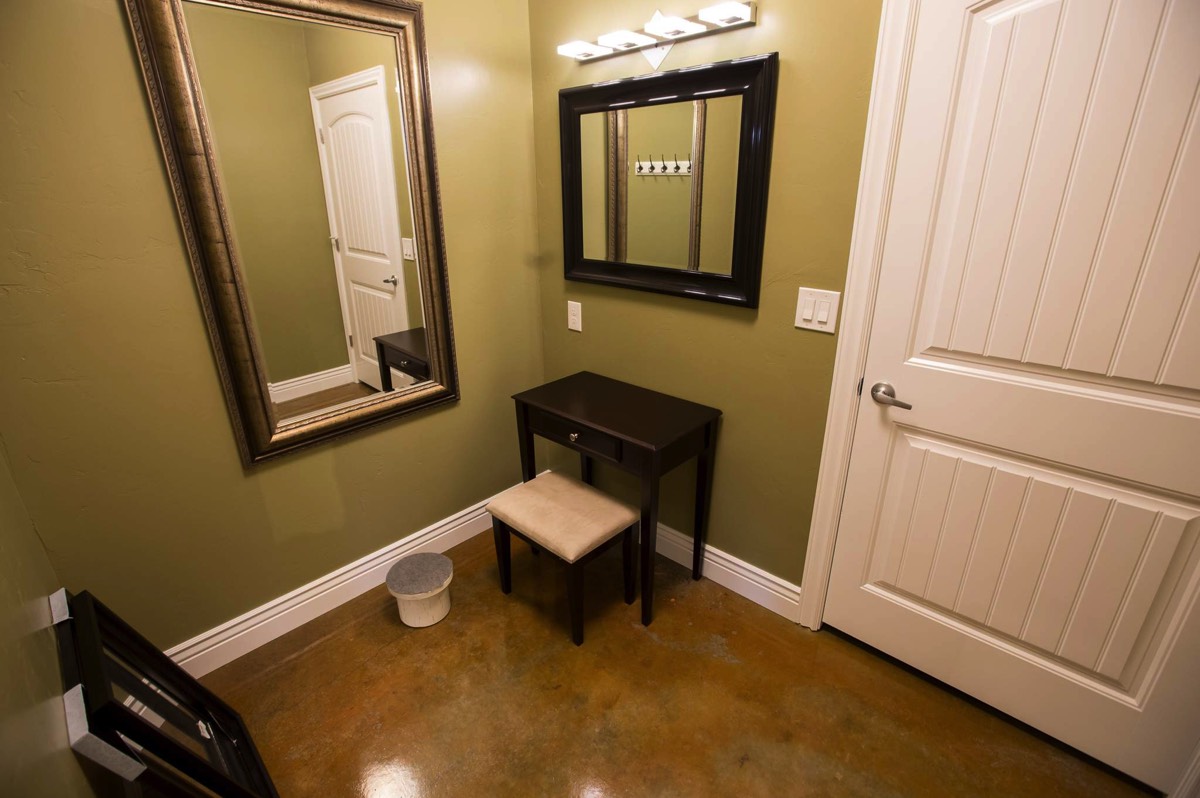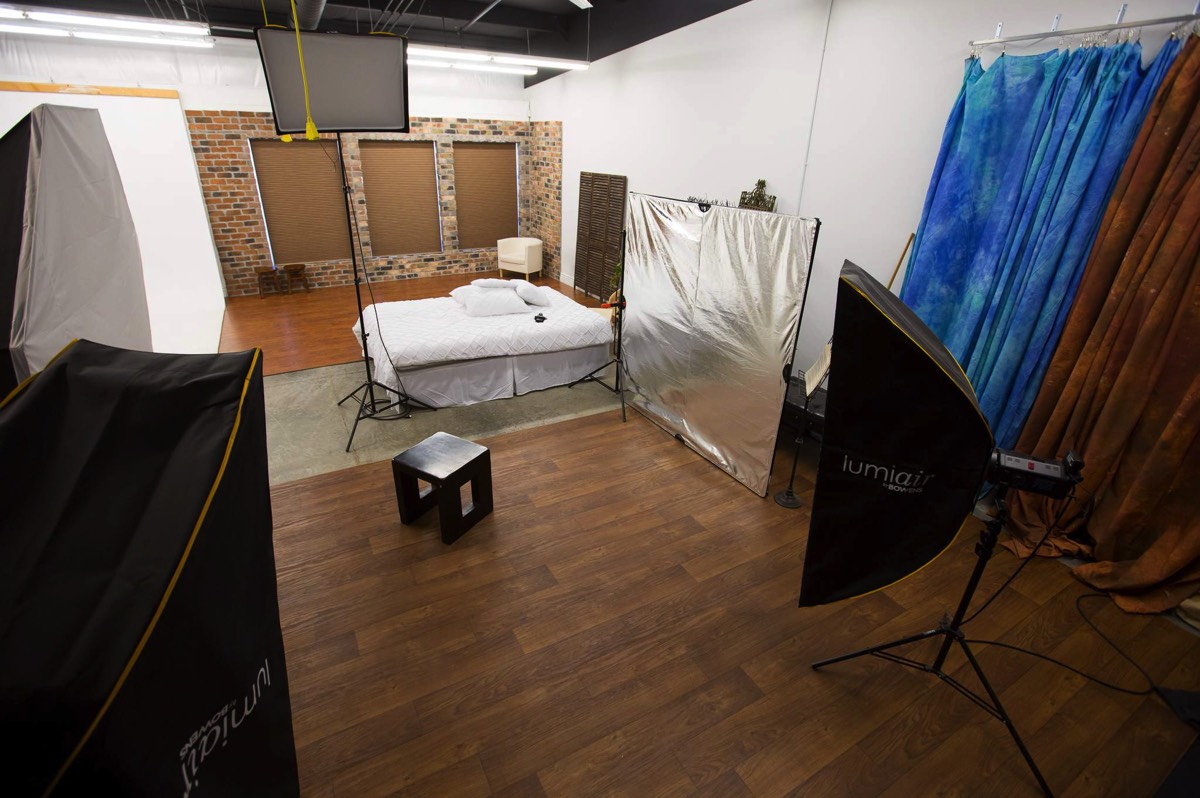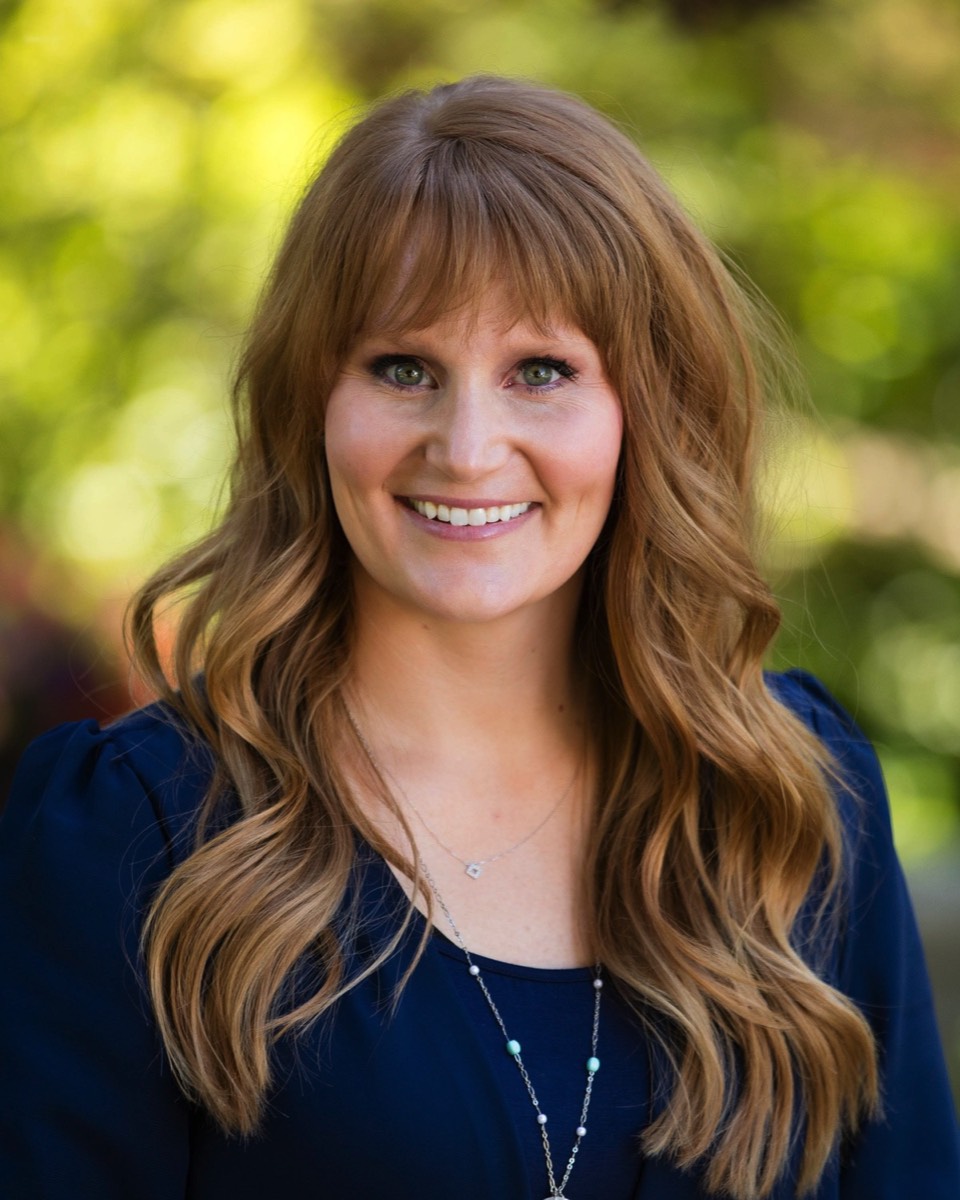 Heather Taylor
Photographer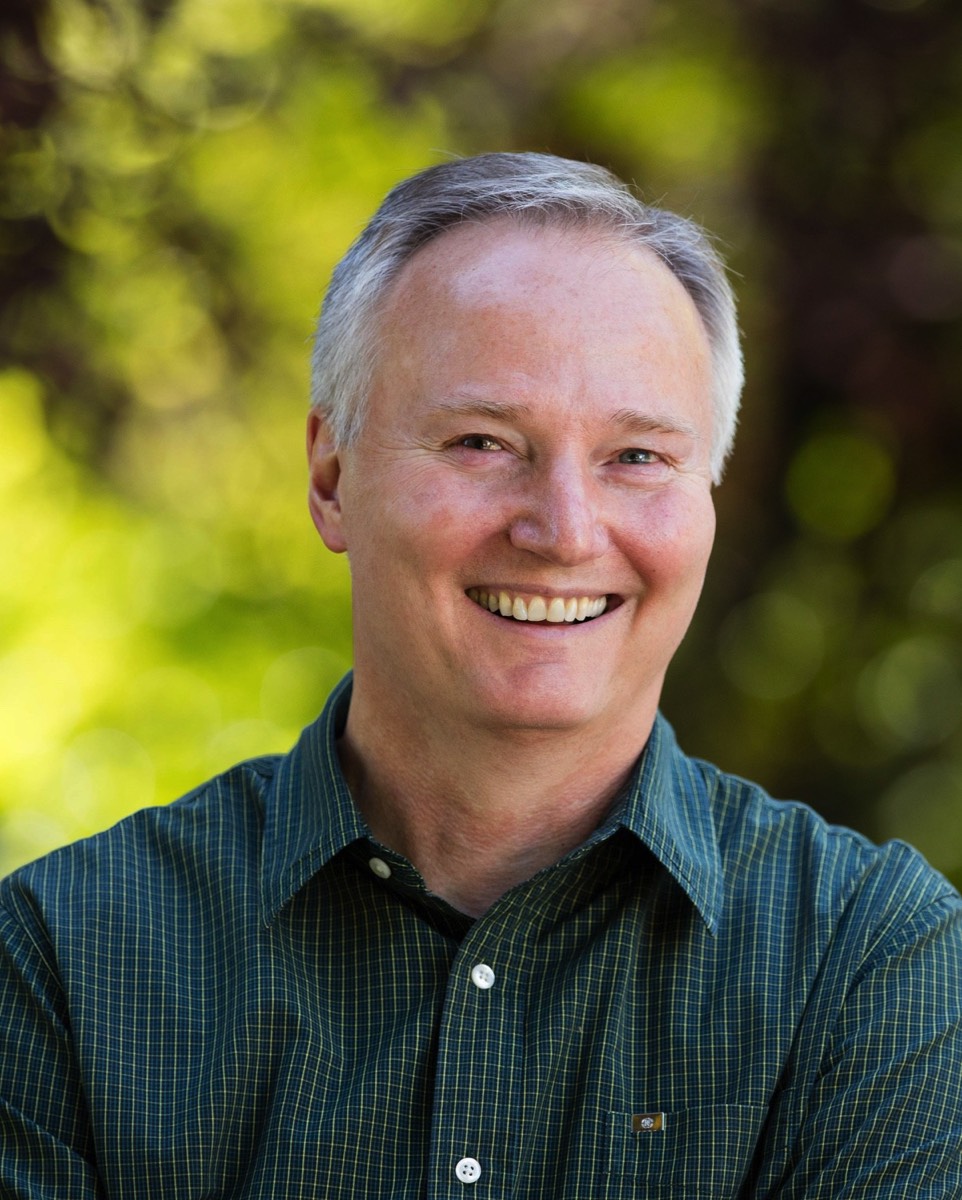 Chris Campbell
Photographer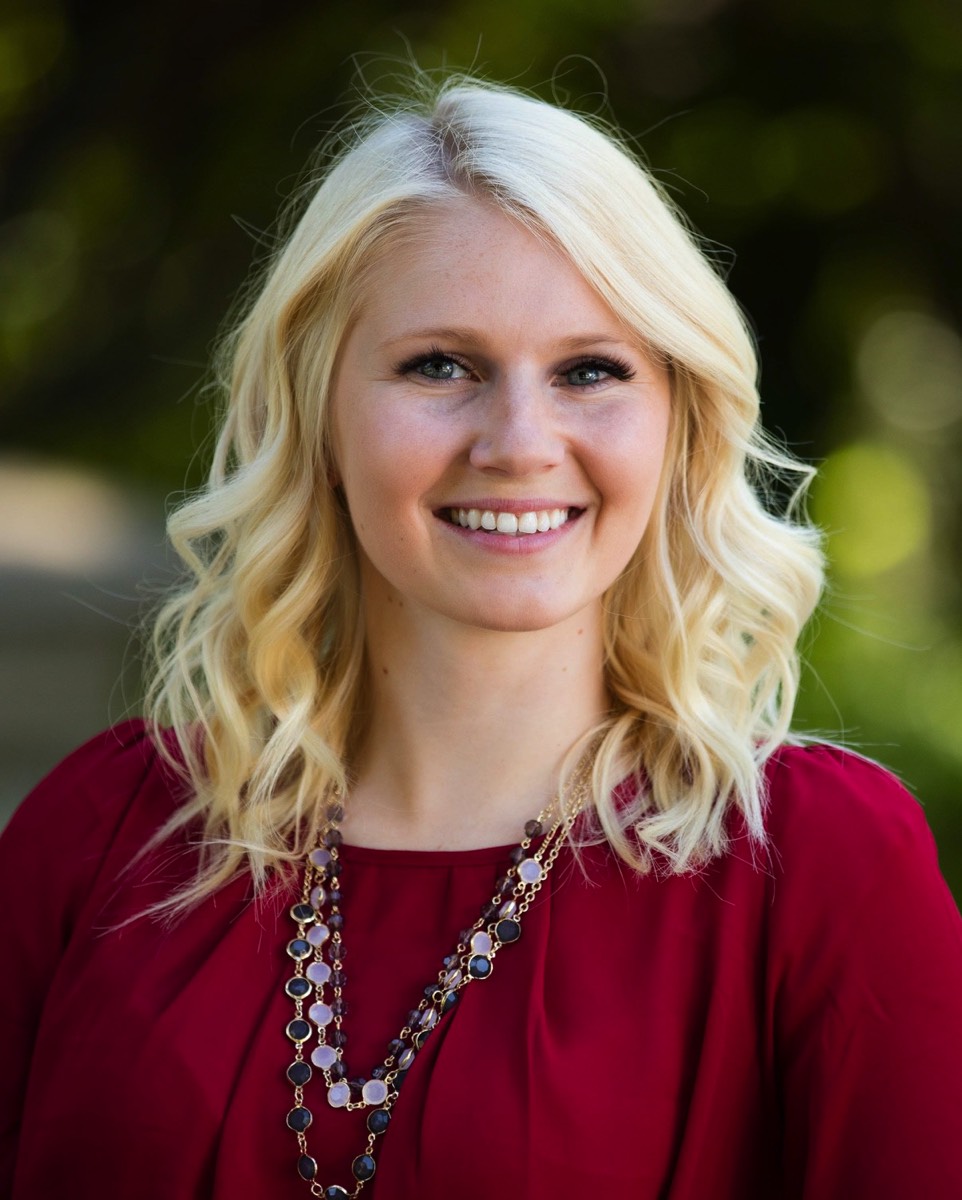 Courtney Beecher
Videographer/Photographer

We are easy to find, just west of Kirt's drive In on Washington blvd. in North Ogden, Utah
Look for our sign out front.